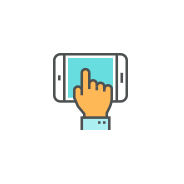 We develop mobile applications for all devices including Android, IOS and Windows Platforms, covering a wide range of sectors including retail, health, banking and education.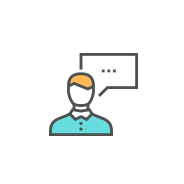 Businesses face problems which may not always have a straightforward solution. At DS-Cubed we place emphasis on fully understanding the challenges our clients face and use our research expertise to propose tailored solutions. We also offer consultancy for managing intellectual property (IP) to help understand, protect and commercialise your intellectual assets.
View our Ideas Factory for more details on how DS-Cubed can offer you business and commercial insights.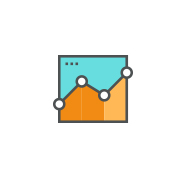 Data is a valuable asset for a company. However, large volumes of complex data can become overwhelming for any business. Our aim is to extract data and transfer it into valuable knowledge for your organisation. We also develop applications for processing documents, images and other formats and integrate data from different sources to make sense of missing links.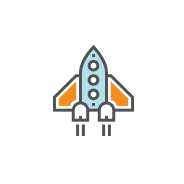 Gamification is the application of gaming principles to non-gaming environments such as websites, applications, enterprises and work processes. We can help you deploy gamification to drive innovation, create engaging training environments, or make a lasting impact on user productivity and motivation.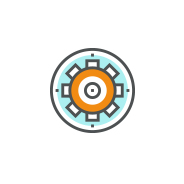 Our expertise lays in creating virtual reality environments for scientific, cultural and healthcare simulations in order to reduce costs associated with product prototyping, improve training effectiveness and create outstanding experiences for people visiting cultural establishments.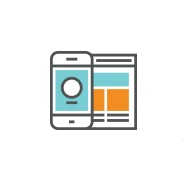 A great user experience is at the heart of any product development. Our team works closely to map out user flow, generate graphics and develop the interface for your product.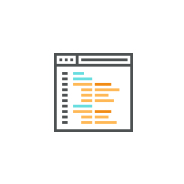 We have developed a rich set of algorithms capable of solving a wide range of problems for public sector organisations, global companies and local businesses. We work with our industrial partners to model their problems mathematically and to solve them using optimisation methods, computational intelligence and machine learning.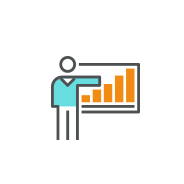 We provide on-site training and support on delivery of the final product.
We also host courses, seminars and workshops based on the latest software development technologies, data analysis and mathematical modelling. Contact us if you or your company are interested in learning about a specific topic.