On the 25th May 2016, DS-Cubed held a successful launch event where over 65 guests from De Montfort University attended to celebrate their latest achievements. Hosted at the DMU Innovation Centre, the event was kicked off with a welcoming speech by Professor Nigel Write, Vice-Chancellor for Research and Technology, Dean of Technology.
The evening  was then followed with a lively atmosphere as DS-Cubed staff had the opportunity to showcase the exciting, commercial projects that they are currently working on, including live demonstrations of Virtual Reality for education, the 'Nao' Robot and various mobile-based applications. The company was first founded by Dr Samad Ahmadi who saw that there was a particular demand for technological solutions for local businesses, charities and communities, as well as a need to provide employment opportunities for students.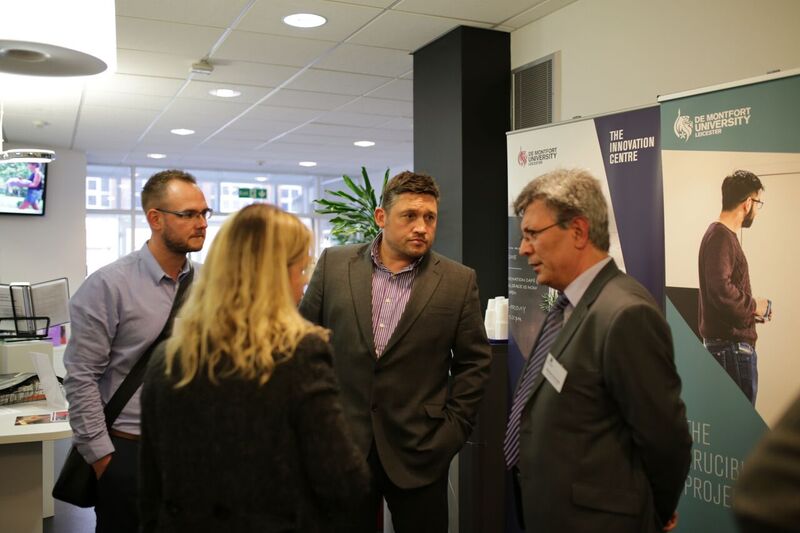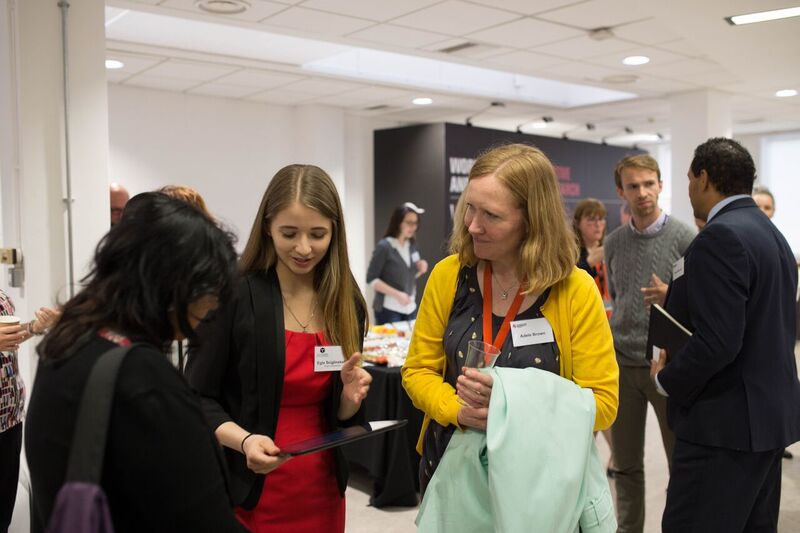 This unique initiative aims to combine the expertise of senior staff with enthusiastic and talented students to provide a high quality service. DS-Cubed was commended by Professor Nigel Wright for fitting in with De Montfort's new strategic framework that focuses on transforming students and developing their technical but also their entrepreneurial skills. Dr Helge Janicke shared his experience as a current client of the company and spoke highly of the interns who have been delivering his project. 'At DS-Cubed, they actually bring a lot of skills and expertise together, and they draw on each other. What we have received from the three people running the project is absolutely excellent, they have produced brilliant designs' – Dr Helge Janicke, Head of School of Computer Science and Informatics, Head of Cyber Security Centre.
Watch the full video of our launch event below: